CMREF announces that it is suspending applications as of August 10th, 2022
We Help Build the
Future of Medicine
Supporting Cardiovascular Research Through Medical Grants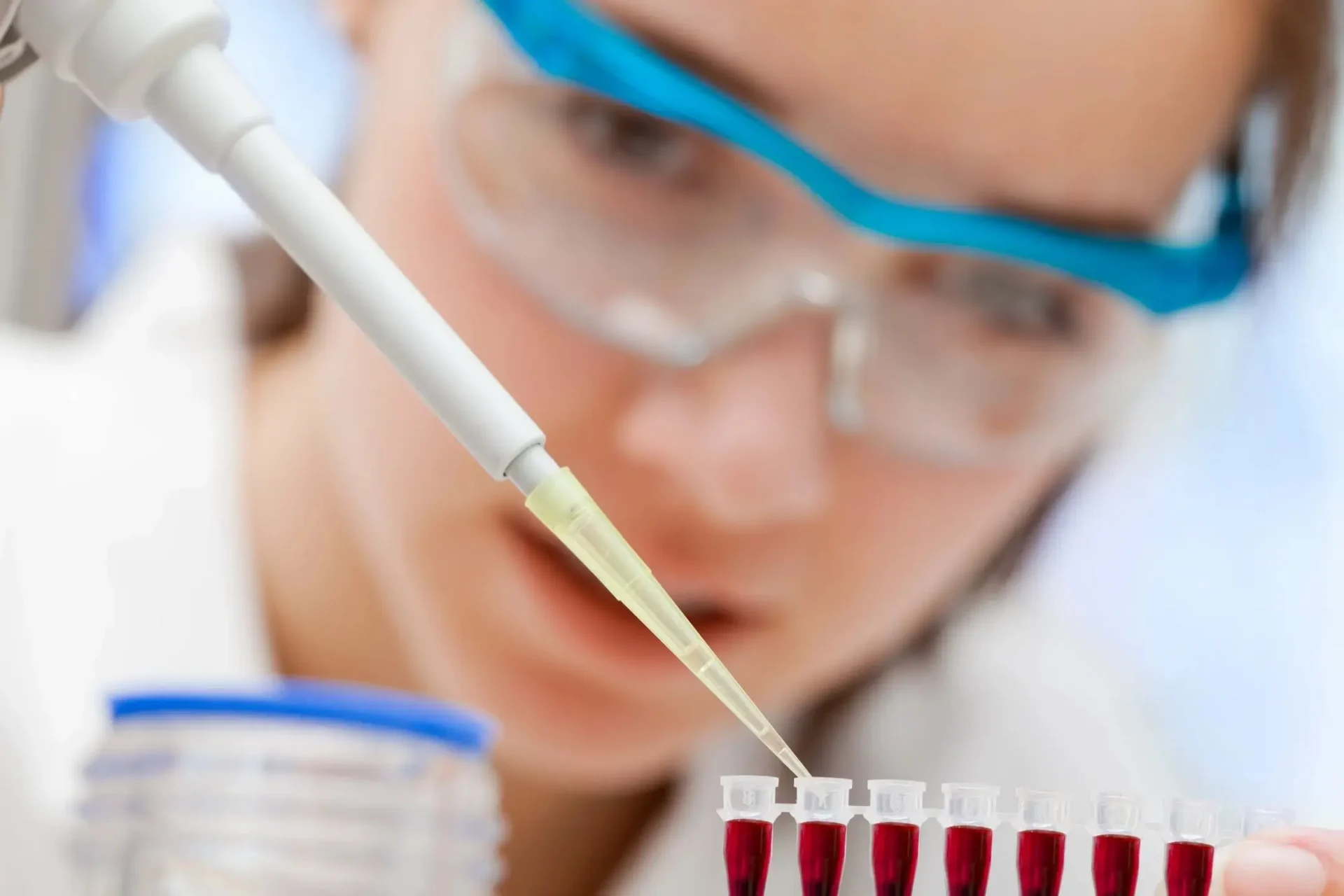 Improving the Treatment of
Pulmonary Diseases
The CMREF was created as a nonprofit fund operated solely for charitable, scientific, and educational purposes.
The CMREF mission of the fund is to support educational activities that will enhance the knowledge of pulmonary hypertension and research projects that may help uncover the causes and pathogenesis of idiopathic pulmonary arterial hypertension (IPAH) in pursuit of the ultimate goal of its treatment and cure.
Organization and Governance
Please refer to the Board of Directors and Research Advisory Committee for a complete listing of the members of the Board and Advisory Committee.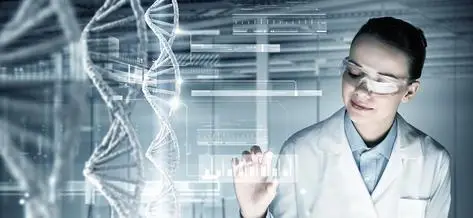 Board of Directors:
President
John H. Newman, M.D.
Elsa S. Hanigan Professor of Pulmonary Medicine
Vanderbilt University School of Medicine
Michael D. Fishbein, Esquire
Charles A. Samuelson, Esquire
Hughes Hubbard & Reed LLP
Research Advisory Committee:
Stuart Rich, M.D.
Professor Emeritus of Medicine-Cardiology
Northwestern University Feinberg School of Medicine
Chief Medical Officer
Tenax Therapeutics
CMREF is governed by a board of directors with advice and assistance from the Research Advisory Committee.
Administrative support is provided by the executive director, Patt Wolfe.
Please contact us for more information.